You are here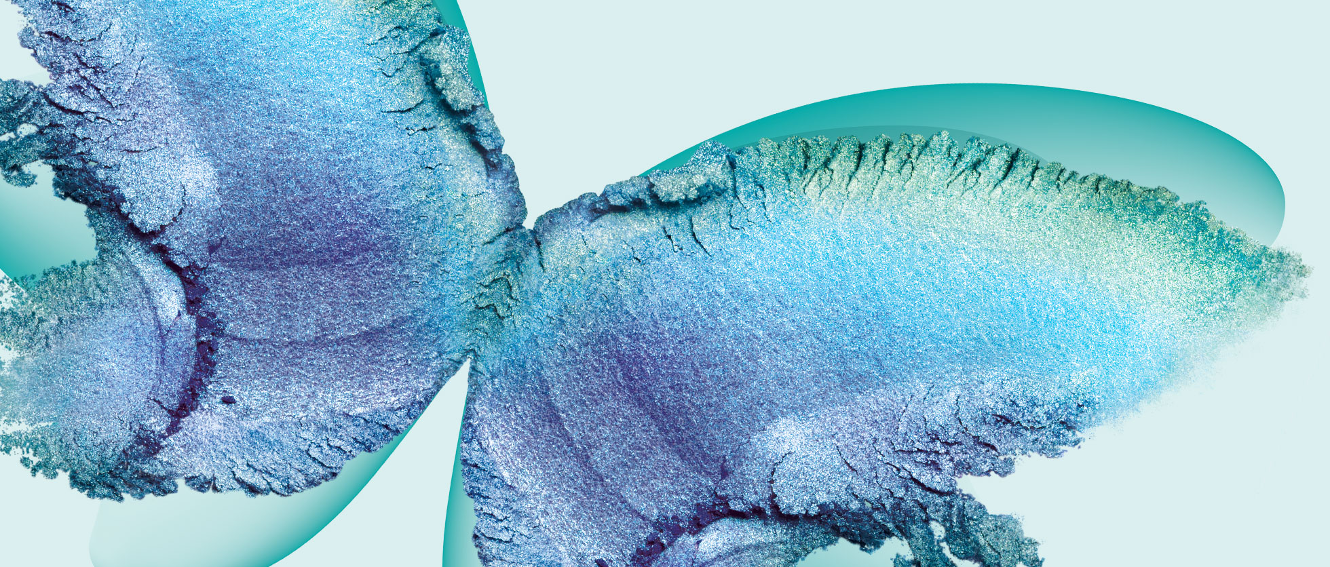 investors
Careers
Coty is one of the world's leading beauty companies with approximately $9 billion in net revenue, a rich entrepreneurial heritage and an iconic portfolio of leading brands. We are the global leader in fragrances, with the number two position in salon hair and number three in color cosmetics.
We treasure our legacy, but are driven to develop new opportunities for our partners, employees and customers. United by leaders with vision and commercial acumen, Coty aims to disrupt the conventions of the beauty industry.
Our Mission is to become over time a global industry leader by being a clear challenger in beauty delighting our consumers and creating long term shareholder value.
---
Miu Miu and Coty Reveal Their New Fragrance Miu Miu Twist in a Unique Campaign, Starring Elle Fanning
January 15, 2019
PARIS, January 15, 2019 /PRNewswire/ -- What is the contemporary girl of taste daring to do in today's world of relentless pretense? Instinctively, she finds a plot Twist-and stages a Miutiny against the mundane. Enter, just in time, Miu Miu Twist

... 
Read more

Coty Announces Executive Leadership Changes to Support Ongoing Transformation and Future Growth
January 11, 2019
Pierre-André Terisse Named Chief Financial Officer Luc Volatier Named Chief Global Supply Officer Gianni Pieraccioni Named Chief Operating Officer, Consumer Beauty NEW YORK--(BUSINESS WIRE)--Jan. 11, 2019--

... 
Read more