You are here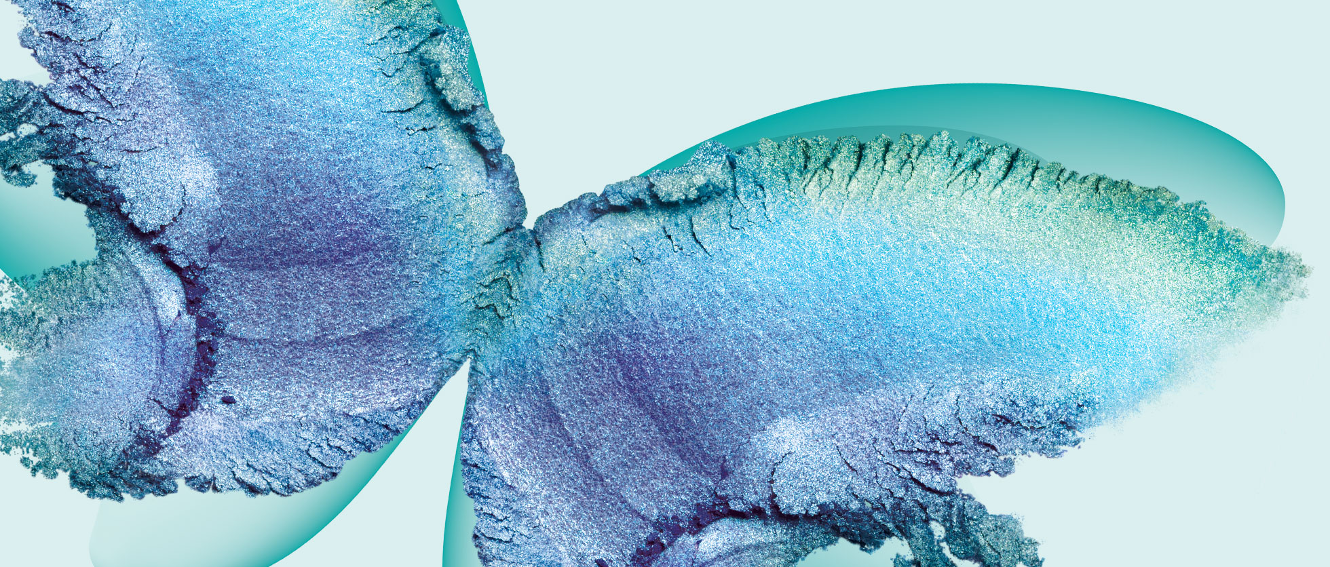 investors
Careers
Coty is one of the world's leading beauty companies with approximately $9 billion in net revenue, a rich entrepreneurial heritage and an iconic portfolio of leading brands. We are the global leader in fragrances, with the number two position in salon hair and number three in color cosmetics.
We treasure our legacy, but are driven to develop new opportunities for our partners, employees and customers. United by leaders with vision and commercial acumen, Coty aims to disrupt the conventions of the beauty industry.
Our Mission is to become over time a global industry leader by being a clear challenger in beauty delighting our consumers and creating long term shareholder value.
---
Coty Announces New CEO and Board Changes
November 12, 2018
NEW YORK--(BUSINESS WIRE)--Nov. 12, 2018-- Coty Inc. (NYSE: COTY) today announced the resignation of Camillo Pane, current CEO of Coty, for family reasons and the appointment of Pierre Laubies as the new CEO of Coty, effective im

... 
Read more

Coty Inc. Reports First Quarter Fiscal 2019 Results
November 7, 2018
First Quarter Results Impacted by Supply Chain Disruptions EPS Growth Supported by Fixed Cost Improvement and Favorable Tax Impact NEW YORK--(BUSINESS WIRE)--Nov. 7, 2018-- Coty Inc. (NYSE:COTY) today a

... 
Read more